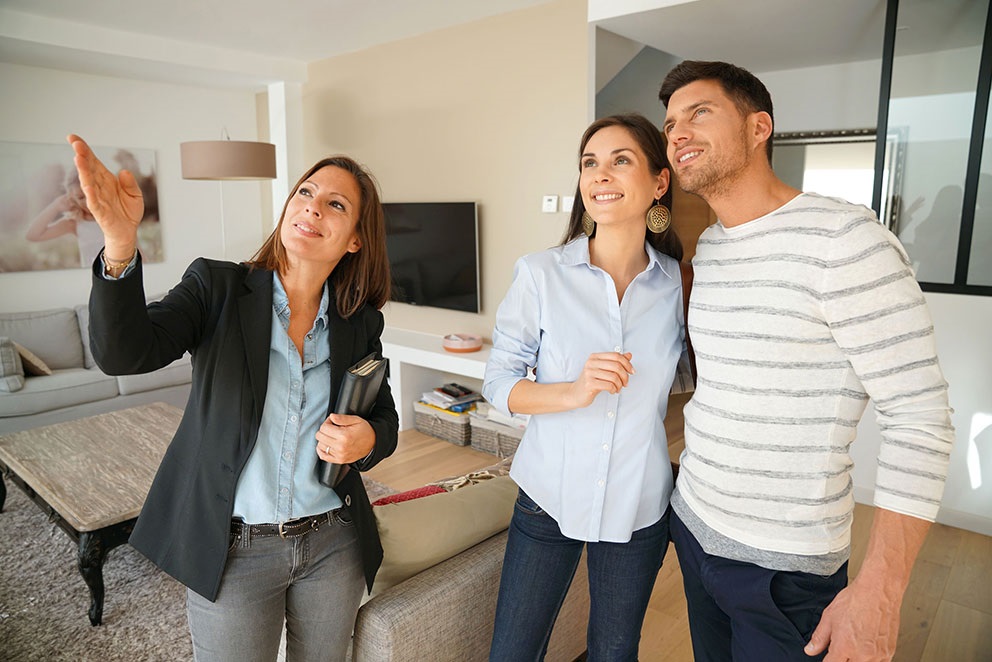 Committed to providing
first-class service
Starheel is a full-service residential property management company committed to providing first-class service to our owners and tenants. For property owners, our services include advertising, contracts, handling of security deposits, payments to owners, including eft service, year-end statements, maintenance, and move-out inspections and more. We also offer customized rental agreements to owners who are local and hands-on.
In addition to being one of the premier real estate management companies in Brunswick County, we are also a sales company. Our extensive rental business generates a steady stream of potential buyers and sellers. Our customers know and trust us and often approach us to help them with their real estate needs.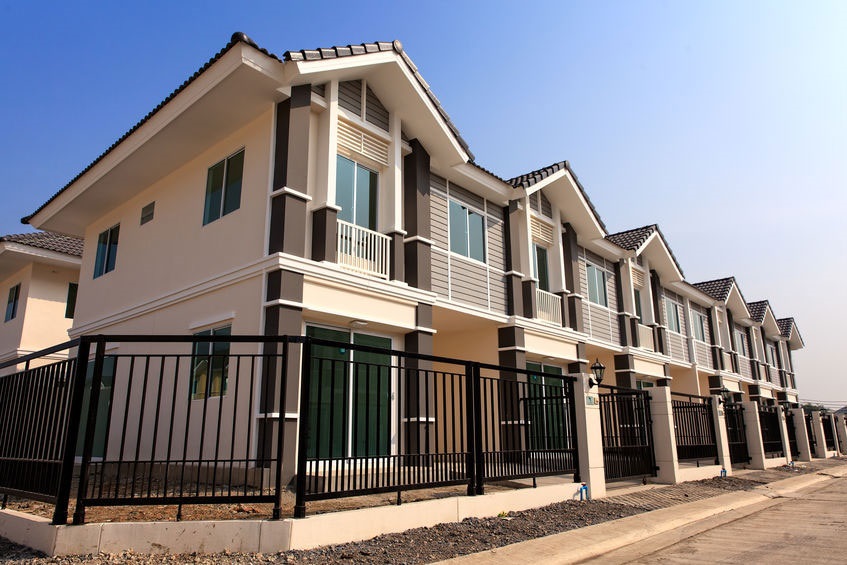 Long Term Rentals
Starheel is committed to providing prompt and courteous service from the beginning of the rental process through move-outs for our tenants. Whether renting for a few months or a few years, we will help you through the process to make your rental a positive experience.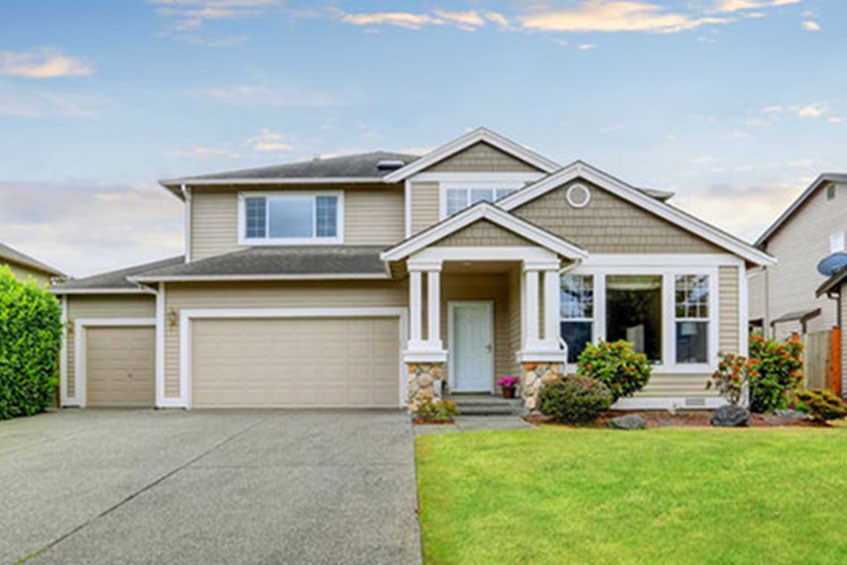 Sales
Whether you are looking to buy, sell or invest in a property in Brunswick County, there may never be a better time than now to make such a purchase. Please call Starheel Properties. Our licensed brokers can help you every step of the way.